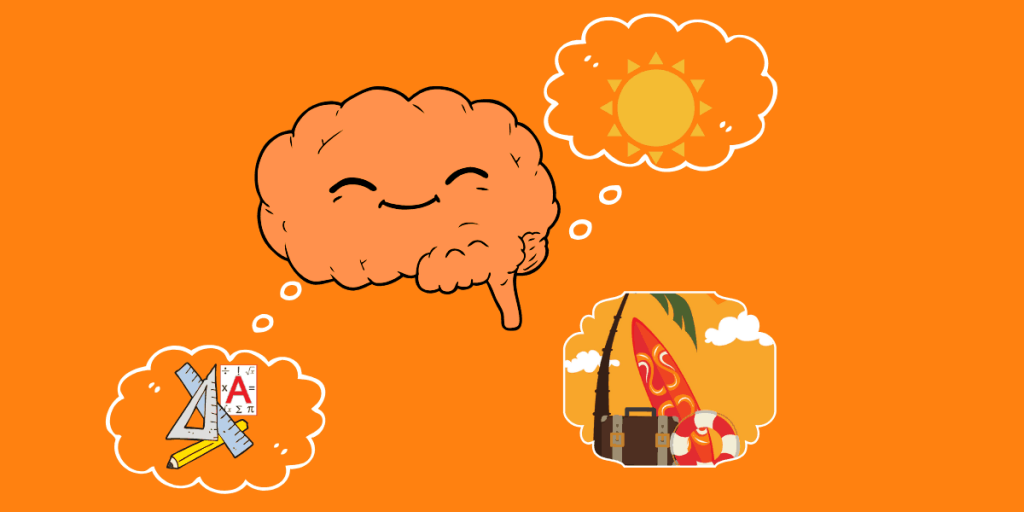 Avoiding Summer Brain Drain: It's Summer Time! I should be on break from school, right?
Glad you asked that question. Yes, break from school but never on break from learning. Summer is a great break from the everyday school routine but what about avoiding summer brain drain?
The best time to get caught up and get ahead of the Fall Semester is the during the Summer. We know what you are saying… but students have been in school all year don't they need the break. and what is summer brain drain anyway?
Let's talk about that a little more…
What is Summer Brain Drain & The Summer Slide?
These terms are used to describe the rate of knowledge that students can begin to lose from the previous school year.

Research conducted by the NWEA, Northwest Evaluation Association, show that "
… summer following third grade, students lose nearly 20 percent of their school-year gains in reading and 27 percent of their school-year gains in math."
"… summer after seventh grade, students lose on average 36 percent of their school-year gains in reading and a whopping 50 percent of their school-year gains in math."

Let's say you have an incoming freshman that will be going into Algebra in the coming Fall….
In 7th & 8th Grade Pre-Algebra, your student learned about solving linear equations where you solve for the infamous 'X' variable or unknown value.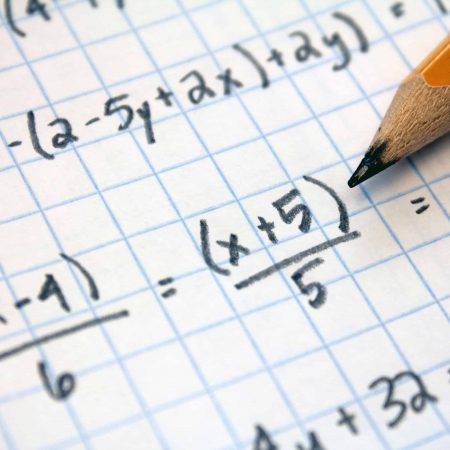 Then they dive into solving linear equations using slope intercept form and determining if an equation or scenario represents a function.
These concepts will be reintroduced within the first few weeks of Algebra I. but keep in mind this is no longer "first time instruction."
This means while it will be reviewed, it is expected that the students' have prior knowledge on the concept and therefore very little time is spent going through the foundation behind solving equations.
After this its full speed ahead, students go into Solving Inequalities, Literal Equations, Systems of Equations and Quadratic Functions.

OH MY!!!!!!!! Talk about an Equations overload all in the Fall Semester.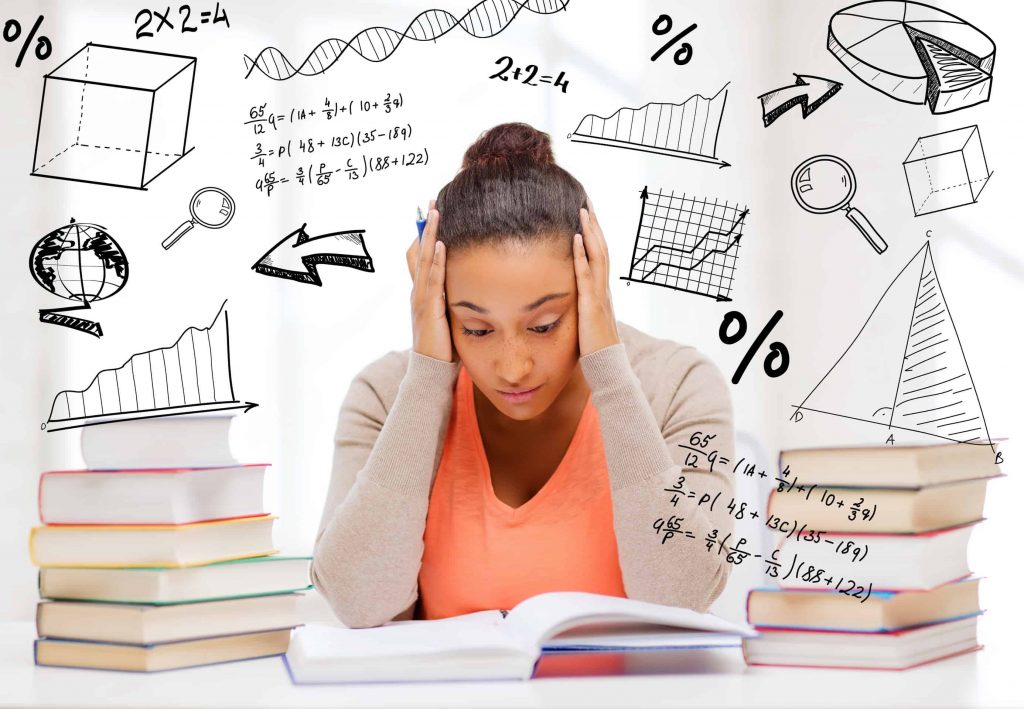 "Preparation and Planning Prevent Overload"
Why Summer Enrichment is Important?
Here are our Top 6 Reasons for why Summer Enrichment should be at the top of your list for avoiding summer brain drain:
Catch Up
1. Catch Up:

Stress free time of the year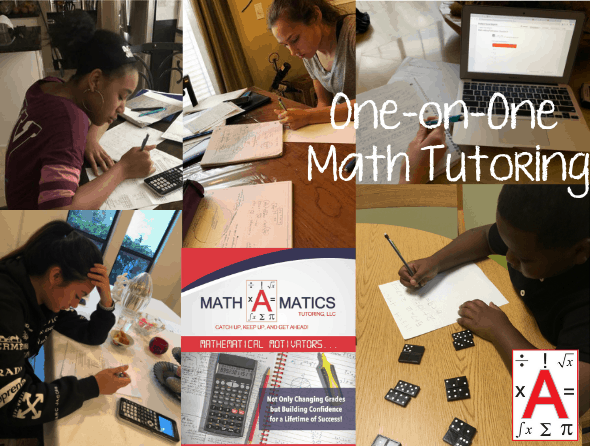 The summer represents the stress free time of the year. Students get to learn concepts without the stress of homework, earning grades, studying for the next exam, studying for another class, or learning the content at the same time as the other classes.
Whether it is an hour a day or weekly academics learning over the summer, students will be able to recall and connect content they learned and reviewed and apply it in the classroom.

2. Catch Up:

Master previous difficult concepts
With classrooms of 28 students or more, teachers would love to spend an extra day or two on converting between fractions, decimals, and percent or Geometry proofs but the school calendar just keeps going often not giving students enough time to fully master the content.
One minute the students are discussing parallelograms only to move on the next day to quadrilaterals. Summer allows students to focus on the content area that may have been missed in the classroom.
Keep Up
3. Keep Up:

Avoiding Summer Summer Drain
Your student has worked all school year to master the content taught during the school year only to completely forget it. Maybe your student finished the spring semester with all A's. That is great but lets be honest, Math is Sequential and as the saying goes, "Out of sight, Out of Mind!" Help them Keep Up this summer through review.

4. Keep Up:

 Student engagement in academic activities over the break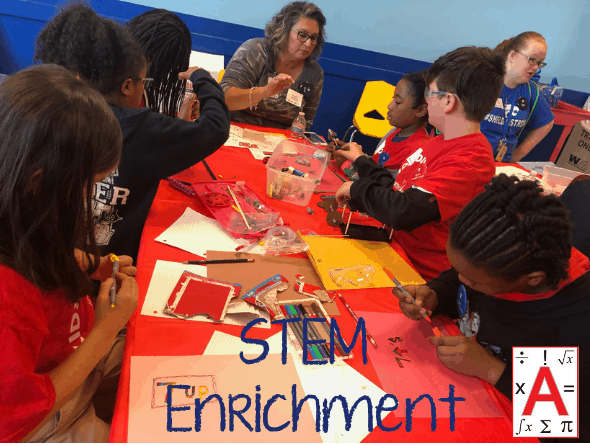 If one on one tutoring during the summer is not the plan no problem. There are many summer enrichment activities that parents can check into to keep students engaged and keep those gears turning. Here are few to help begin your planning process:
Summer Camps that are center around an interest for your student (i.e. STEM Enrichment, Coding, Cooking, Dance, Football, Swimming, etc.)

Summer Jobs or Interns depending on student age

Summer Workshops at the Children's Museum, Zoo or Library

Setting dates to visit friend and get outside
Get Ahead
5. Get Ahead

:

Preview next year's material
Summer Enrichment and tutoring is not just for students that may have a few legacy gaps but it also a great opportunity for student's that excelled during the previous school year. The summer presents the best opportunity for students to get a snapshot of the content to come.

6. Get Ahead

:

Prepare for upcoming PSAT, SAT, and/or ACT for High School Sophomores, Juniors, and Seniors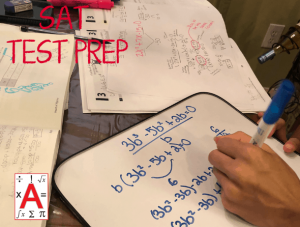 We understand how critical SAT and ACT scores are for your student's future college or university of choice. These scores can greatly contribute to the difference between getting accepted, getting on the wait list, or even rejected to their college or university of choice. Preparation is key for these major exam and the summer presents a great window of time to get ahead in studying without conflicting with studying during the regular school year.

Just a few summer hours a week can greatly pay off in the Fall!!!!
Students can greatly benefit with one-on-one tutoring and intervention during the summer months. Hiring a tutor is one of the best decision you can make this summer to help in avoiding summer brain drain. Give your child the tools they need to be ready for Back to School this Fall.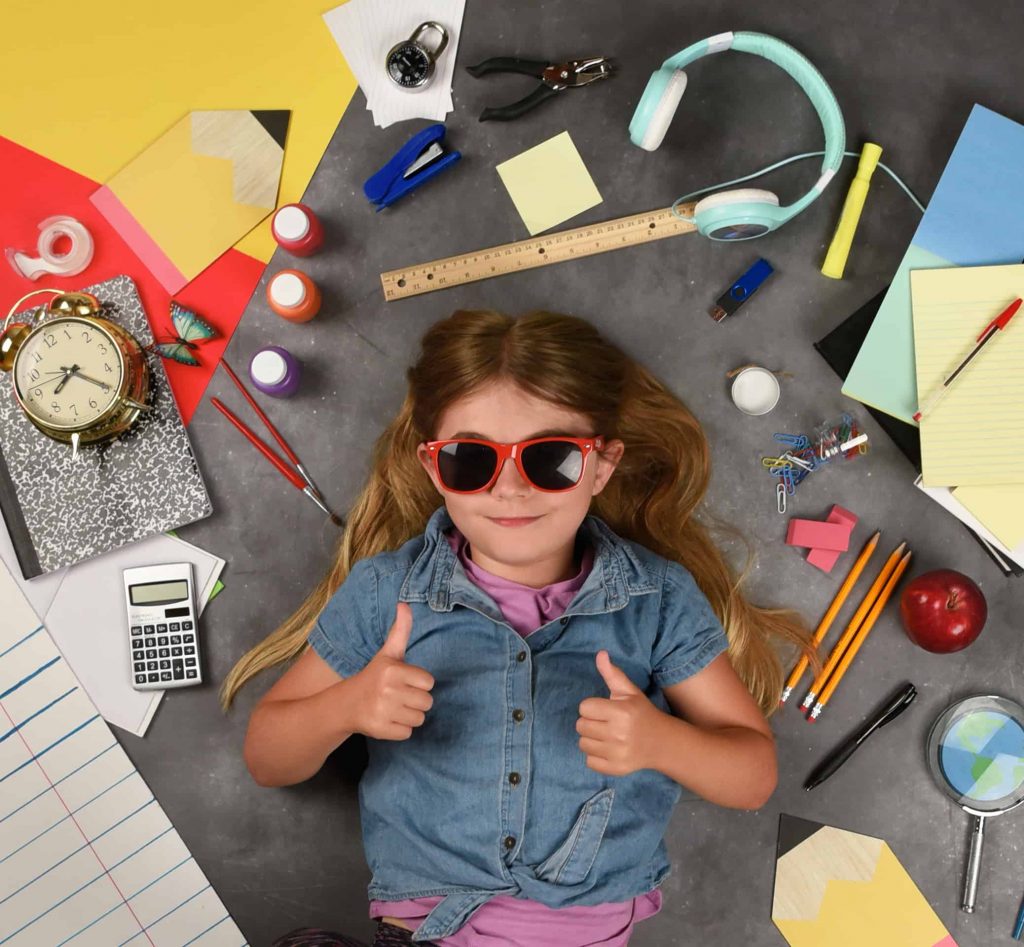 This year they will be starting school with more than just cool supplies, but everything they need to, Catch Up, Keep Up, and Get Ahead!
Our tutors make learning fun and interactive and truly identify areas needed for improvement and mastery in mathematics. Ready to start making summer plans?
Give us a call today or contact us here online today to Schedule your Free Consultation and see how we can help your student "Catch Up, Keep Up, and Get Ahead this Summer!

Math-A-Matics Tutoring, LLC is a mobile tutorial service that specializes in providing one on one in home and online tutoring in all levels of mathematics, small group instruction, Test Prep (PSAT, SAT, ACT, and STAAR), Campus Intervention, and STEM Enrichment.
We proudly provide our services and amazing math, test prep, and STEM tutors to your home, school and online in the Greater Houston Area, Cypress, Jersey Village, Katy, Memorial, Pearland, Rosharon, and Tomball.