Online Math Tutor Cypress
If you are currently looking for the best Online Math Tutor Cypress, you may be struggling with math. Are you unable to find out what your child is struggling with math? And you are beginning to feel overwhelmed with helping them? Perhaps you are unable to get to the bottom of this by yourself and you are looking for some professional help for your child. While you may not have the resources to best help your child's math struggles. You will definitely be able to count on our team to help.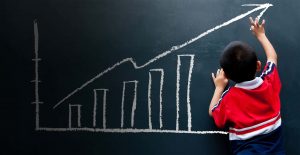 Math-A-Matics Tutoring understands how to help people who are struggling with math enhance their skills. Are you dealing with a child that is constantly fighting you because they do not understand geometry? This is something that a lot of parents go through. And while you might not know how to handle this, you will definitely find the solutions you need with our team. We are proud to offer our students with online math tutoring services. So, your child will always have the resources and tools they need to succeed in math. Our team takes your needs very seriously. And we are very passionate about making improvements happen as quickly as possible.
Online Math Tutoring Services
At Math-A-Matics we have an extremely effective tutoring team. Even though this is online tutoring, your child will be paired one-on-one that can best help their specific needs. Do you have a child that loses focus often? If so, this is something our team can handle. All of our team members are patient, encouraging, and effective educators that understand how to keep students on track so they learn the material they need to succeed in the classroom. We understand that each and every student we work with is unique. Because of this, we tailor our online lessons to work with your child's learning style. Because not every person learns math equations the same way. Our overall goal with our lesson structure is to get your child to learn the material effectively. So, they feel good when they step into their math class.
Usually, when someone needs tutoring they think that tutoring is only face-to-face. But here at Math-A-Matics, we now offer online tutoring to cater to your child's needs. This is all done in the convenience of your own home at the computer. And everything is done the same as if your child was face-to-face with one of our tutors. We will provide tailored academic support but in the form of a video conference. The expert tutor will work on the concepts your child is struggling with most. You may be thinking that this is not an effective way for tutoring. But we have found it to be just as effective as face-to-face tutoring. Your child and the tutor is able to see each other and talk to one another as if they were right in front of one another.
Benefits of Online Math Tutoring
A great benefit of online math tutoring is that all the sessions are recorded. So, your child is able to go back and listen to the session as another study tool. Another great benefit is that your child is able to take their online tutoring with them wherever they go. Perhaps you are traveling throughout the summer and you still want your child to get math tutoring. It is possible with Math-A-Matics because you can take us on the road with you.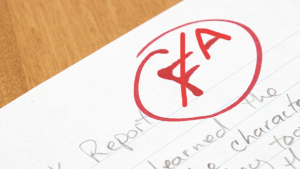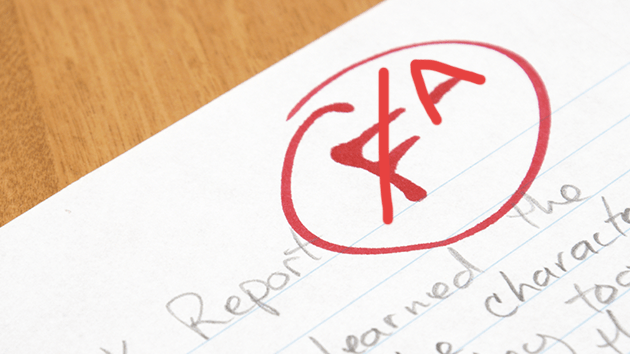 We also offer online math homework help. Therefore, your child always has access to getting help with their homework online. If they do not think they have the correct answers, we can check and make sure they do. We truly want to be with your child every step of the way, watching them grow and flourish in their math skills. Often, when students develop the right math skills, they walk away saying that math is now their favorite subject. When it used to be the subject the dreaded.
Best Online Math Tutor Cypress
As you can see, Math-A-Matics offers the best Online Math Tutor Cypress, that can be tailored to your child's life. We strive to provide the best online math tutoring. Because we want every student to realize how beneficial and important understand math is. It is used throughout our entire life and even though it may seem tricky and hard. We give the tools, resources, and proper training to where math is easy and breezy.
Are you worried about online math tutoring breaking the bank? And that is why you have been hesitant in enrolling your child? Here at Math-A-Matics, we offer the most competitive rates. That we are sure will not break the bank. And will truly give your child the help and guidance they need to succeed. All you need to do now is schedule your free consultation. During this consultation, we will evaluate your child's needs and give you a quote. Do not waste any more time and give our friendly specialists a call today at 832-598-7245. They are standing by happy to answer any questions you may have.
Facts About Cypress, Texas
Cypress is served by Cypress-Fairbanks Independent School District
CFISD is one of the fastest growing school districts in the United States and is the thirds largest in Texas

Cypress used to be call Cy-Fair, which is short for Cypress-Fairbanks.

Cypress continues to be a great city with a bubbling economy. While we aren't the biggest name in all of Texas, we've been helping customers and residents find affordable living solutions for years.