Do you think you might need a 
Houston TX algebra tutor
to help you with school? Sometimes the coursework can get overwhelming. Things can happen that are just out of our control. Perhaps you just want to get an edge on the competition. Whatever your needs, we can provide you with experienced tutors who can promise that you will excel. Whether your child is just beginning school or they're in the midst of it, we can help boost your grades! Our program is guaranteed to increase you or your child's testing and retention. Through this system we've developed, its now faster and easier than ever to get in contact with one of our teachers. We can help with homework, test prep, or simply on whatever subject you prefer. It's convenient and effective. Math-A-Matics ensures that our students will not only succeed but they will enjoy themselves in the process.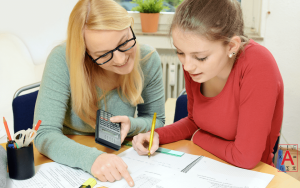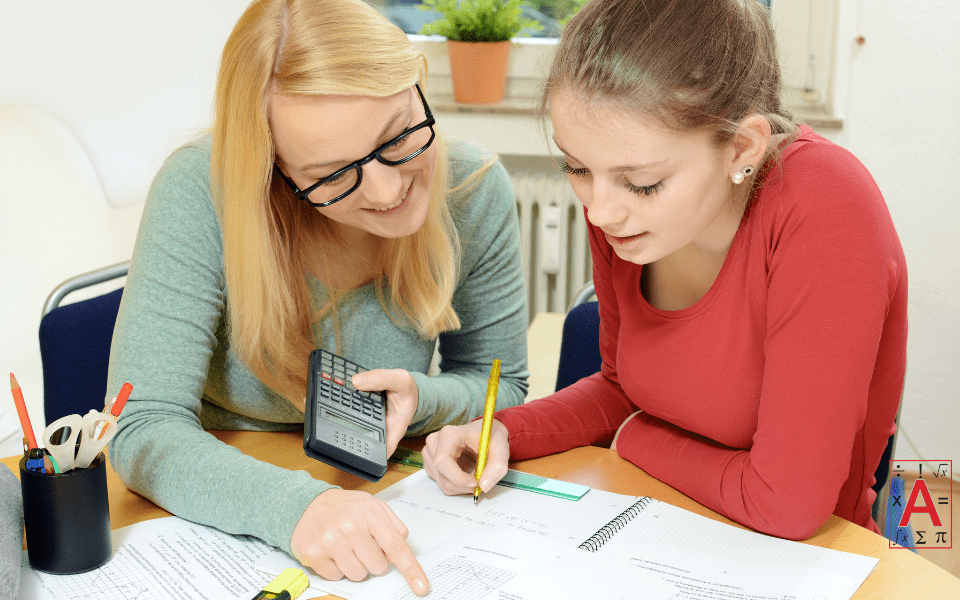 What Kind Of Curriculum Do We Use?
Since we understand that your schooling is dependent on the curriculum of the area, Math-A-Matics has teamed up with your local district. We can reach Aldine, Alief, Houston, Pasadena, Spring, and Spring Branch ISD. In order to maximize your grades and your ability to grasp the subject, we give you the most accurate lesson plan that is on schedule with your classes. We pay close attention to the exact needs of the student in order to find the best route to take. Our goal is to help you 'Catch up, Keep up, and Stay ahead'. This implies a direct focus on tests and projects, as well as returning to older lessons to ensure comprehension. The intention is to discover the student's personalized learning style, teach in that manner, and enhance their study habits.
Our Method & Approach
We are always accepting at-risk students, balanced students and even those who excel but want to continue growing. Since our pedigree has garnered respect and authenticity, schools within some of the top ISDs in Houston allow us to work hand in hand with them.
Our rubric consists of the following:
Direct alignment with the Texas Essential Knowledge and Skills (TEKS)
• Increase student's proficiency in math to grade level or above
• Building Student Confidence in Mathematics and Close Legacy Gaps
• Direct and Differentiated Instruction in small groups (4 students to 1 Tutor)
• Individualized Student Learning Plans
• Flexible Scheduling (Before, During, or After-school)
• Usage of provided school benchmark and testing data
• 10% monthly incremental growth tracked through Pre and Post Assessments for student progress, performance, and mastery
If you want to hear about glowing reviews of our tutoring, you can view the page for testimonials on our website. Math-A-Matics loves nothing more than seeing you pass with flying colors!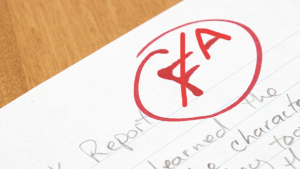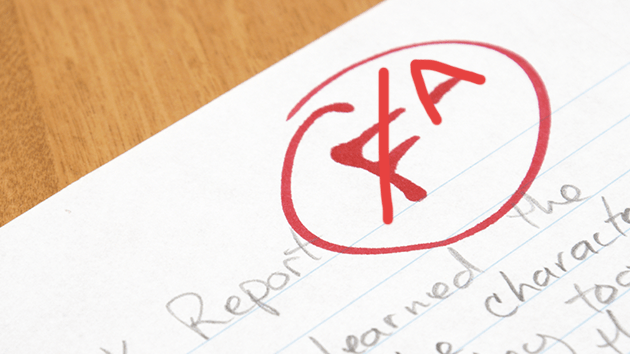 We're In Your Area!
Our tutors are dedicated and mobile. There is a tutor assigned to each specific region and school district in the Cypress and Greater Houston Area. We are able to meet virtually anywhere so there will be no issues in finding a good place to study. The tutor can come to you directly and help you study in the comforts of your own home. However, you can also decide to meet with our specialists in a public place such as a library or a coffee shop. The only detail to keep in mind is that our tutors can only provide aid to a minor if there is a responsible adult present. Otherwise, we're free to meet at any time to begin your studies. If you find that you can't meet in person, we are always happy to give you tutoring online. Our website makes it just as smooth and effective.
How Do I Get A Tutor?
Thanks to our exceptional system, getting a tutor is now a simple task. You need only fill out a small questionnaire and highlight the specific content that you would like tutoring in. Through this process, we are able to discern the perfect candidate to help you achieve your goal. Each student is different and requires unique perspectives or particular tutors. This is why we will review your application for a tutor and connect you with the best option. After this, we will reach out to you and find the best days to meet throughout the weeks. Our tutors range from highly qualified students, certified teachers, to fully graduated engineers and professors. For example, if they are teaching STEM (Science, Technology, Engineering, and Mathematics) we require that they have completed at a minimum, 60 hours of a STEM degree plan. That way we can promise that they are teaching you tactics and study strategies that are tried and proved. Since we will be sending tutors to our student's homes, we make sure that they are all background checked and verified for their credentials.
Contact Us
We have all of the tools to make you the most successful student you can be. We believe in you and make sure that we have the best systems in place to take you to the next level. If you're looking to get in touch with us you can either call us at (832) 598-7245. Otherwise, feel free to visit our website and get even more in-depth information on your next tutoring adventure. If you are in the need of an algebra tutor Houston TX, don't hesitate!
FUN FACTS ABOUT HOUSTON
Houston is the fourth most populous city in the nation.
The city of Houston has more than 2.3 million residents.
There is an underground tunnel for pedestrians to explore downtown.
Residents in Houston eat out more times a week than in any other city in America
Want to learn more about the City of Houston Click Here